A nation divided on policy extensions: Who's in and who's out? | Insurance Business America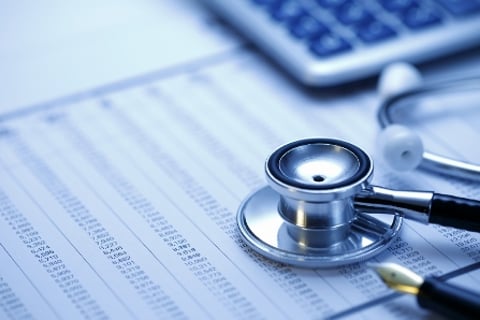 President Obama may have thought he was doing damage control when he said he was allowing state regulators and health insurers to extend previously canceled policies through 2014, but it isn't shaping up that way. In fact, the US remains a house divided less than a week after the President's announcement.
Five states have publicly said they will not allow health insurers to renew non-compliant plans, while another five are giving carriers the nod.
Those who have been most proactive regarding healthcare reform are most resistant to Obama's administrative "fix," it appears.
"In the interest of keeping the consumer protections we have enacted and ensuring that we keep health insurance costs down for all consumers, we are staying the course," said Mike Kreidler, insurance commissioner for Washington State.
Kreidler was one of the first regulators to publicly denounce Obama's proposal, though reaffirming his support for the Affordable Care Act and the President.
Others have taken time to reconsider their original position. In Minnesota, Gov. Mark Dayton announced Monday that state residents would not be able to keep their existing insurance coverage, after initially embracing the idea.
Dayton is believed to have been persuaded by pleas from major Minnesota insurance companies, including a letter from Julie Brunner, the executive director of the state's Council of Health Plans, which called the program changes "unworkable."
Three other states, including Massachusetts, Vermont and Rhode Island, are joining Washington and Minnesota in rejecting the president's proposal. All five have created their own state-run marketplaces to sell health insurance.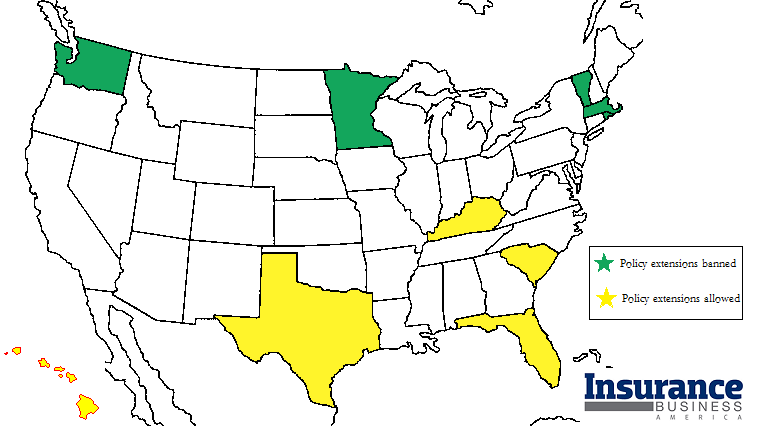 Other states, however, are eager to allow residents another year to find ACA-compliant plans. In South Carolina, BlueCross BlueShield announced the state insurance office gave the carrier the go-ahead to continue offering non-compliant healthcare policies.
"We are pleased that the state's Department of Insurance has issued its guidance today and applaud its responsiveness to the citizens of South Carolina," BlueCross said in a statement.
Hawaii, Kentucky, Texas and Florida are also allowing insurers to renew policies through 2014. Of these, Texas and Florida are using the federal site, HealthCare.gov, to enroll residents in a compliant healthcare policy—a fact that may have influenced their decision to adopt the President's proposal.
"States…that are using the federal site might have a stronger incentive," Sara Collins, vice president for coverage at the Commonwealth Fund, told the Washington Post. "If residents are getting cancellation notices but can't shop, that would be part of the reasoning."