ACA adds new tool to cut time, alleviate technical snafus | Insurance Business America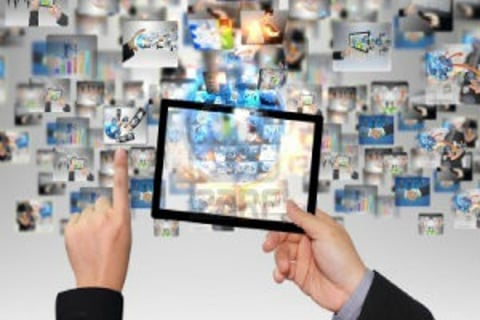 A new tool proposed this week by the Centers for Medicare and Medicaid Services is intended to cut time consumers and their producers must spend on the heavily trafficked HealthCare.gov this fall.
If approved, the new auto-enrollment feature would allow the majority of those who enrolled in Obamacare plans to re-enroll in the same health plan with the same subsidies—if applicable. The addition of the tool is meant to decrease the technical struggles that plagued HealthCare.gov and many state exchanges during the rollout last October.
New HHS Secretary Sylvia Mathews Burwell praised the auto-enrollment feature as "simplifying" and "streamlining" the enrollment process, even as the number of ACA enrollments is expected to grow.
"As we plan for open enrollment in year two and continue to build a sustainable long-term system, we are committed to simplifying the experience for consumers by allowing auto-enrollment," Burwell said. "We are working to streamline the process for consumers wishing to remain in their current plan."
Consumers who are auto-enrolled are not obliged to keep their plans, however. They have the option of changing with or without the assistance of a producer through Feb. 15. They will also be able to report life changes, such as income adjustment or the addition of a new family member.
In pushing for the installment of the feature, Burwell and HHS noted that auto-enrollment has been successful for those enrolled in the Federal Health Benefits Program. The system auto-enrolls the employee while readjusting premium and benefits.
HHS also pointed out that 88% of federal employees choose to keep their plans.
However, the comparison may not be sound. Given the relative volatility of the ACA marketplace, shifting carrier options and premiums may prompt many consumers to "shop around" before being content with their auto enrollment.
How insurance producers, who have already had commissions cut due to implication of the ACA's medical loss ratio, will react to the proposed auto-enrollment feature is not immediately known.
Insurers, however, are likely to be pleased as the auto-enroll function reduces administrative burdens and gives consulting actuaries more stability in their conjectures.
You may also enjoy:
"Were most Obamacare enrollees uninsured? Kaiser answers"
"ACA exchanges to offer just one plan for many small employers"
"Sales of this health plan will skyrocket in the next 6 years"