Are "telematics" coming to commercial and homeowners insurance? | Insurance Business America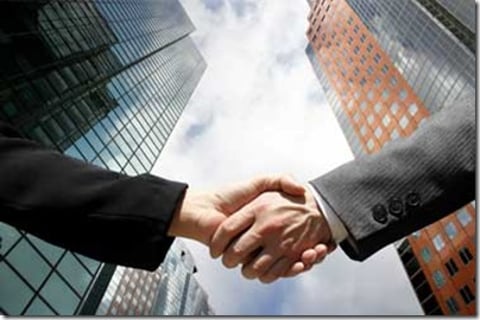 As the use of big data continues to influence pricing models for auto insurance, one actuary with Towers Watson foresees a not-too-distant future in which the principles of telematics are brought into the small commercial and homeowners space.
"With the use of big data and usage-based insurance, actuaries are looking more at causal relationships rather than just corollaries," Towers Watson's Ron Kozlowski told
Insurance Business
. "Now, you're not getting this rate because you're married or because you're 28, it's based on the way you drive—and there's been talk about whether or not it could be applied towards small commercial risks or towards homeowners products."
Kozlowski imagines that UBI-like devices used to assess homeowner habits will function something like Nest, the remote thermostat and alarm system controller. With mobile apps allowing homeowners to take more control over their loss exposures, the technology could pay dividends when it comes to a client's insurance bill.
"If you can do things for your home—for example, remotely turning on the heater on a cold night when there is the potential for pipes freezing—that could save you in the long run," he said. "It's not like customers are driving their home, but it could potentially collect information on how many hours they're there or how often they use the kitchen."
Kozlowski believes the use of telematics-like devices for the home or office is still "further out," but said he wouldn't be surprised if the offering starts to emerge in coming years.
And the data won't only be valuable in terms of the discount it could potentially give customers. Cory Gooch, senior enterprise risk management consultant with Towers Watson, said that by having catalogued and digitized access to this type of data, companies could improve their own risk control techniques.
"We're already seeing some corporate clients take big data and use it to manage their own exposures internally," Gooch commented. "Many companies have years and years, thousands and thousands of records of casualty losses that they use to change the way they provide safety and wellness programs within the business.
That really increases your ROI if you can predict where your future losses may come from, and drive the programs you want to emphasize."
You may also enjoy:
"Telematics may be a double-edged sword for producers"
"Less than half of carriers inform agents of predictive modeling practices"
"75% of millenials harbor serious renters insurance misconceptions"