Carriers, state regulators trash Obama proposal on canceled policies | Insurance Business America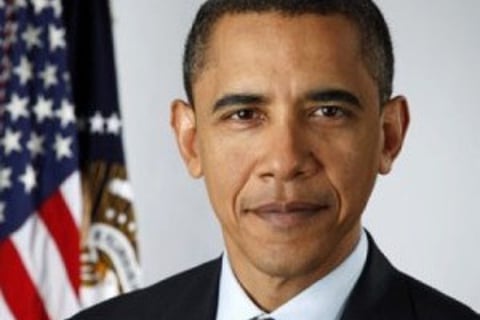 While holders of previously canceled individual health policies may be celebrating, insurance professionals aren't as enthusiastic about President Barack Obama's compromise on "substandard" health plans.
Health insurers and state regulators are concerned that allowing non-ACA compliant plans to continue through 2013 could materially damage the new health insurance landscape.
"This decision continues different rules for different policies and threatens to undermine the new market, and may lead to higher premiums and market disruptions in 2014 and beyond," said Jim Donelon, president of the National Association of Insurance Commissioners.
Donelon and other insurance regulators are worried that because the non-compliant policies will be cheaper, too many people will choose to keep their old plans. That means older and sicker people will be more likely to enroll in new, ACA-compliant plans, driving up costs for everyone further down the road.
"Delaying it for a year will reduce the number of people signing up. We'll see rates go up; we'll see all sorts of problems," said Dan Heffley, an expert on high-risk pools and special master of legislation with NAHU.
Heffley said this is particularly concerning for health insurance carriers, who see an average profit margin of 2 to 4%.
"Health insurance is not true insurance. It's more like a prepaid medical program, especially now with [the ACA]," he said. "My fear is that if costs continue to go up, more and more insurance companies will simply leave the market [and] we'll have more and more insurance company monopolies."
Just as pressing as this distressing hypothetical is the administrative headache Obama's proposal will cause for insurers. Carl McDonald, an analyst with Citigroup, said in a report that many carriers have already deleted non-compliant policies from their computers.
"The complexity of trying to uncancel millions of canceled individual policies with only six weeks left in the year is staggering," McDonald wrote.
The potential risk and administrative headache is so great, some insurance commissioners have already stated their intention of not allowing carriers in the state to extend non-compliant policies into 2014.
That's the case in Washington State, where the state-run Washington Healthplanfinder successfully enrolled an impressive 55,000 individuals in October.
"I do not believe [the president's] proposal is a good deal for the state of Washington," said Mike Kreidler, the state's insurance commissioner. "In the interest of keeping the consumer protections we have enacted and ensuring that we keep health insurance costs down for all consumers, we are staying the course."
Kreidler and other state commissioners will potentially have the option to do just that, as White House officials admitted enforcing Obama's proposal would be "up to insurance commissioners and states."