DOT pilot program to cut insurance rates | Insurance Business America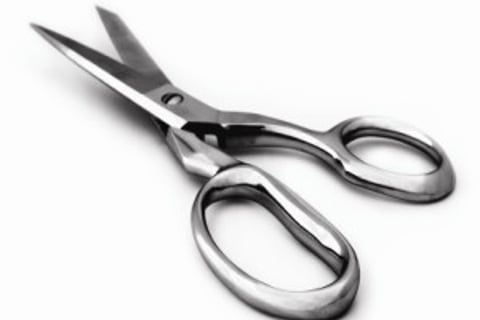 A New York City-based pilot program launched by the US Department of Transportation promises to cut insurance rates if successful.
According to department plans, the DOT will equip 500 New York City drivers with onboard transmitters that collect data and compile statistics on average speeds, gas mileage, and traffic on specific streets. The system will replace generic crash statistics, which the DOT has previously used to identify trouble spots.
Bruce Schaller, the DOT's deputy commissioner for traffic and planning, told the Wall Street Journal the program will make New York City's streets safer.
"It will create a revolutionary new set of metrics for us in managing the streets," Schaller said. "Crash data are useful but there's sort of an irony, because we'd have better data if we had more crashes."
The insurance industry is already exploring the use of onboard computers to compile driving data. Insurance carriers Progressive, State Farm, and Allstate have already begun using computer data from auto transmitters to adjust insurance rates.
The voluntary program launched by Allstate in 2010, called Drivewise, installs a device into users' cars to track speed, mileage, and brake use. Billed as a way to reward safe and low-mileage driving, a spokesman for Allstate told Insurance Business America the program results in an average savings of more than 12%.
"Over time, we believe having more customers participating in the usage-based insurance program could lead to fewer claims, which may result in lower insurance costs for more customers," said Justin Herndon. "As it stands, seven out of every 10 Drivewise customers is saving money through the program."
Brokerages and independent insurance agencies are also eager for this sort of system to become mainstream, saying transmitters can help them procure better and more accurate rates for their clients.
"These devices are usually marketed to parents to help keep track of their teenagers' driving, but they're helpful to us, too," said Eric Johnson, a producer for CRS Insurance in Denver. "They help us monitor driving trends and provide more accurate quotes to clients. That's our big push right now."
Johnson said these devices are really the only way brokers can accurately assess driving ability and help clients get the policies and, potentially, the claims services they need.
While the DOT claims the New York City pilot program will help lower insurance premiums, the department hasn't revealed to what extent it will share the data collected with insurance companies.