HUB gobbles up three insurers in two days | Insurance Business America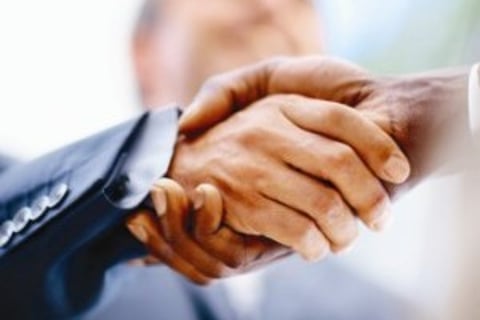 HUB International
has been gobbling up brokerages to start off the month of February, acquiring a commercial, a P&C and a specialty insurer in the space of two days.
On Monday, HUB announced its wholesale subsidiary Program Brokerage Corporation had acquired the assets of Sirles Insurance Group, a South Carolina-based commercial insurance brokerage firm that specializes in pest control and lawn care.
That was followed up with the dual announcement of Hub Colorado acquiring the assets of Baldrica & Company, and Hub Gulf South acquiring the assets of The Tammariello Group, a Lafayette, Louisiana-based commercial insurance brokerage firm.
In connection with this acquisition, Andrea Baldrica, President of Baldrica, will be joining Hub Colorado as a vice president.
"Andrea Baldrica has developed a very successful family agency in the Colorado market, and we are privileged to have her and her staff join the Hub team," says Matt Coleman, president of Hub Colorado. "Beyond the additional talent and expertise they will add to our team, particularly in the employee benefits consulting arena, Andrea represents the next generation of leadership in our industry. She will have a key role within Hub Colorado and be very active in the Colorado Springs business community."
Baldrica offers property and casualty, employee benefits and personal insurance to businesses and individuals located in the Colorado Springs area.
As part of the Sirles deal, that company's president and CEO David H. Sirles will be joining PBC as a vice president, reporting to Senior Vice President Scott Bell. This acquisition represents the expansion of PBC's footprint into the southeastern U.S. and will further strengthen its various national offerings, including its existing pest control and lawn care programs.
Based in New York, N.Y., PBC is one of the largest managing general agents in the U.S.
In connection with the Tammariello acquisition, Mark R. Tammariello, J.D., senior vice president of Tammariello, will join Hub Gulf South.
Tammariello offers property and casualty services to a wide range of businesses across Louisiana, with niche expertise in serving the insurance needs of the public entity and oil and gas industries. They currently represent the Louisiana Sheriff's law enforcement program self-insurance fund.