Insurance bodies lash out over terrorism 'corporate welfare' accusations | Insurance Business America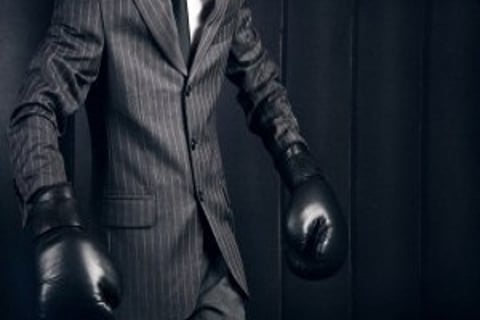 The libertarian Cato Institute has called for an end to the Terrorism Risk Insurance Act (TRIA) despite several industry pleas for the congressional program to be reauthorized.
In a policy analysis from law professor Robert J. Rhee, the institute maintains terrorism is just as insurable as natural disasters and that the federal backstop program created through TRIA is a kind of "corporate welfare."
"Terrorism risk is not more severe than other insurable risks, such as natural catastrophes," wrote Rhee. "The private market is capable of underwriting this risk."
The analysis stands in direct contrast with statements from several prominent insurance bodies like the American Insurance Association (AIA) and the Insurance Institute for Business & Home Safety (IBHS), who are pushing for TRIA's reauthorization. These groups claim terrorism risk assessment is impossible without access to national security data—something that isn't available to private citizens. They also maintain that insuring risk in large, urban areas isn't financially feasible.
Julie Rochman, CEO of the IBHS, took particular offense to Rhee's assertion that the risk of terrorism was comparable to natural disaster risk.
"Mother Nature doesn't sit down with a map of existing defenses and figure out how to get around them," she said. "You can put loss control plans in place for terrorism, like you can with natural disasters, but there are limitations to what you can do if the people you're trying to protect against have got your playbook."
Rochman also took issue with the characterization of TRIA as "corporate welfare," saying the nature of terrorism risk requires the type of public-private partnership established under the congressional program.
"Terror attacks are not attacks on a particular company or individual. They're driven by our policy as a nation," she said. "As a result of that, it is the nation's duty to protect us. For them to have shared responsibility with the private sector makes sense."
TRIA has already been extended twice since its initial passage in 2002 and is currently set to expire at the end of 2014. A bill has been introduced to renew the program, but debate raised by groups like the Cato Institute means nothing is certain.
From Rochmann's standpoint, the answer is simple.
"The fact that we haven't had a terrorist attack like 9/11 in a few years doesn't mean we won't have one," she said. "In that case, having a safety net in place before it happens is the smartest thing to do."