Navigators' role up for debate in Texas | Insurance Business America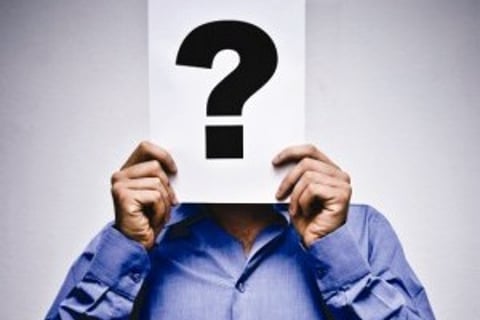 The federal navigator program established under the Affordable Care Act has drawn fire from both producers and regulators, even having been the subject of congressional scorn as the House Oversight Committee expressed concerns regarding the effectiveness of the program and its ability to safeguard consumer information.
To remedy the situation in Texas, Gov. Rick Perry wants to limit who can become a navigator in the state, as well as require those who qualify to get an extra 40 hours of training and pay $1,000 in fees.
Texas is hoping to avoid a situation like California's, where 20,000 navigators were hired in the remaining weeks leading up to the Oct. 1 rollout of Covered California. The state did not perform background checks on the navigators, who often have access to sensitive consumer information.
"The proposed rules address insufficiencies in federal regulations and make the training and qualifications of navigators in our state more uniform and readily apparent to consumers and service providers," John Greeley of the Texas Department of Insurance told The Texas Tribune.
Texas democrats are ardently opposed to the plan, pointing out that no hours of formal training are currently required to become a licensed insurance agent in the state.
State Sen. Kirk Watson, an Austin democrat, testified during a TDI hearing Monday that the proposal isn't feasible or necessary.
"That kind of training requires real time and costs real money," Watson said. "Where did the additional 40 hour requirement come from, exactly? Who is it truly meant to help? TDI has failed to provide explanation although repeatedly requested to do so."
Navigators were initially thought to be a threat to independent agents and brokers, who perform much of the same services, though navigators are not allowed to provide consulting services or collect commission.
Currently, producers say their roles are not being eclipsed by the program, as many navigators don't have the skills necessary to guide consumers through the complicated process of enrolling through the embattled HealthCare.gov.
"The educational hurtle is vast and the timeline compressed and bottlenecked. In general, we're concerned that navigators have not been adequately screened, equipped, and trained to appropriately manage these complex conversations," said David A. Shore, President of the Massachusetts Association of Health Underwriters. "Consumers will be well served if the administration continues to embrace the role of the broker as an educator."