Porn boss: I'll fix HealthCare.gov | Insurance Business America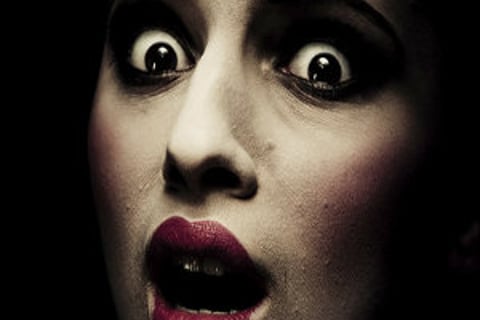 The technical issues plaguing HealthCare.gov have dominated national headlines and embarrassed the White House, but one man says his company could make it all stop.
With years of expertise in high website traffic, Corey Price believes his company's programmers would be of invaluable use to the federal government, adding that they stand ready to help. The only problem?
Corey Price works for a prominent adult entertainment website.
The vice president of the questionable company volunteered the company's services in an open letter to the White House, saying his staff of "talented engineers can help prepare the Obama administration to accommodate millions of concurrent users to avoid future 'tech surges.'"
Price may have a point. His particular site ranks 57th in the nation in terms of web traffic, and still manages to operate faster than 57% of all sites around the world.
The Centers for Medicare and Medicaid Services did not jump at Price's offer, however.
"I think that would be pretty inappropriate and something we would not be interested in doing," CMS spokesperson Julie Bataille told reporters.
Indeed.