Small businesses turn to other options in search for health insurance | Insurance Business America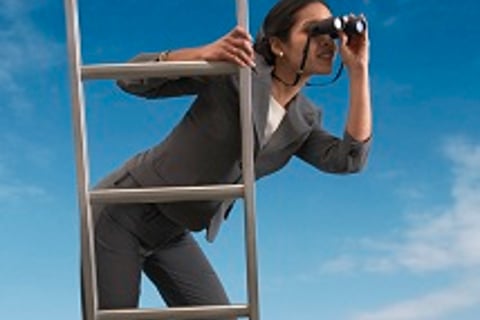 More than half of US small and micro-businesses have visited HealthCare.gov to review their options for 2014, but more than a third say they will seek health insurance options outside of the marketplace due to the rampant technical issues plaguing the site, a survey from the National Association for the Self-Employed reveals.
In the survey, NASE asked nearly 500 small business owners with fewer than 50 employees about their experience on the federal exchange marketplace. While more than 50% reported visiting HealthCare.gov since its rollout on Oct.1, nearly 34% said they will start "exploring options outside of the individual marketplace."
These options could include using a producer to provide exchange-like data without the hassle of using the federal exchange site.
However, producers who want to access this market will have to fight to overcome conceptions among small business owners that health insurance is too expensive. Nearly 17% of survey respondents said they would be forgoing health insurance in 2014 due to cost concerns, and a full 45% said their confidence in finding affordable coverage was "very low."
John Sarno, president of the Employers Association of New Jersey, told Insurance Business healthcare costs are a "game changer" for producers, and those that want to pick up new business will have to adapt.
"That's why brokers have been merging," he said. "They've been trying to add additional value."
Additional value could be exploring self-insured plans or offering voluntary benefits like cancer and accident plans. That plan is a good one for small businesses not legally required to provide health insurance, but who want to offer some type of benefits plan, said Tye Elliot, vice president of core broker sales for Aflac.
"[Small businesses] want to invest in their employers, but they want to do it practically," Elliot said. "If you can ask the right questions and identify the right pain points, that's your best avenue to secure that relationship."
A recent Towers Watson survey confirmed Elliot's viewpoint, estimating that voluntary benefits will more than double over the next five years as healthcare costs rise.
"Companies are thinking more creatively and strategically to design reward programs that are both within cost constraints and attractive to employees," Towers Watson said. "Many are turning to voluntary benefits and services to help achieve this goal."