Burns & Wilcox names national practice group leader for transportation | Insurance Business America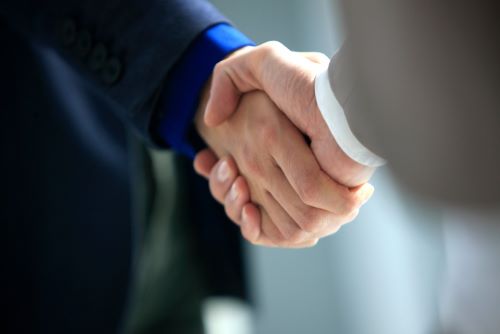 Burns & Wilcox has opened a new national transportation practice, and has appointed John Woods to serve as the practice's leader.
"The hallmark of Burns & Wilcox is our deep expertise and we will continue to add talent to strengthen our competitive advantage, furthering our 50-year legacy for years to come," said Alan Jay Kaufman, chairman, president and CEO of H.W. Kaufman Group, parent company to Burns & Wilcox.
Kaufman also mentioned that the company has a "strong history" of supporting the transportation industry. Burns & Wilcox's new transportation practice group expands the company's capabilities and resources to better aid clients, partners, and associates.
In his new role as vice-president, national practice group leader of transportation, John Woods will focus on establishing and growing the national transportation practice group, while giving strategic direction to associates specializing in transportation, a release said. He will report to Burns & Wilcox executive vice-president Chris Zoidis.
Woods has more than 25 years of experience leading transportation-focused teams at insurance companies such as Reliance, W.R. Berkley and its member companies, National Interstate, and Carolina Casualty. He most recently served as a senior director at nationwide E&S, where he led the transportation and public entity businesses.
"My entire career has been rooted in transportation, successfully building and managing underwriting teams," Woods commented. "Burns & Wilcox is deeply ingrained in the transportation business, with resources and experts positioned throughout the global Kaufman network. I look forward to building the practice group and helping to continue to provide top quality client service and expertise."