Burns & Wilcox reveals leadership moves | Insurance Business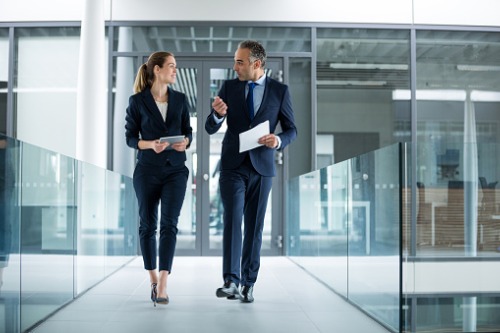 Burns & Wilcox has announced leadership promotions in its Los Angeles and Tampa offices. In Los Angeles, Sylvia Ornelas has been promoted to associate vice president in addition to her role as director of personal insurance. In Tampa, John Heaner has been promoted from underwriting manager of commercial insurance to associate managing director.
In her new role, Ornelas will work on the strategic direction and growth of the Los Angeles office while overseeing the personal insurance business. She will report to Tim Burnett, corporate vice president and managing director of Burns & Wilcox Los Angeles. Ornelas has been with Burns & Wilcox for nearly 24 years, beginning her career as an underwriter technical assistant.