Chubb launches tailored coverage for middle market clients | Insurance Business America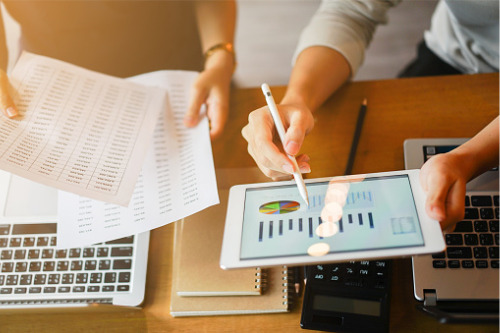 Chubb has rolled out a new product that allows agents and brokers to provide tailored coverage for lower middle market clients.
The newly launched Benchmarq Package features a suite of expanded property- and liability-driven products that offers more inclusive insurance protection than standard industry package policies.
While the new platform's base offering is designed for smaller or less complex risks, coverage can also be scaled up to higher limits and additional endorsements to suit the evolving needs of the underserved middle market segment.
Benchmarq's products are aimed at protecting clients from the risks they are most likely to face within the industries they specialize, including education, food, manufacturing, professional services, real estate, retail, technology, wholesale, and wineries. A planned expansion to other industries is also in the works.
"Benchmarq helps to fill a gap in the lower middle market space that isn't typically served by either a traditional package or business owners insurance policy," said Ben Rockwell, division president of Chubb Middle Market. "Chubb's new modernized package extends our reach within the middle market and enables us to deliver the renowned insurance services and offerings we've become known for to an even broader range of clients, at a time when exposures in this space continue to emerge."
Rockwell also said that agents and brokers can benefit from the package's "scalability, faster quoting, and streamlined product design… backed by Chubb's specialized underwriting expertise, exceptional risk engineering and claims services, and global reach."
Benchmarq is currently available through field underwriters in 29 states, with expansion to additional states anticipated in coming months. The package will also be available on the insurer's digital platform, the Chubb marketplace, this fall.