Mosaic opens Chicago office | Insurance Business America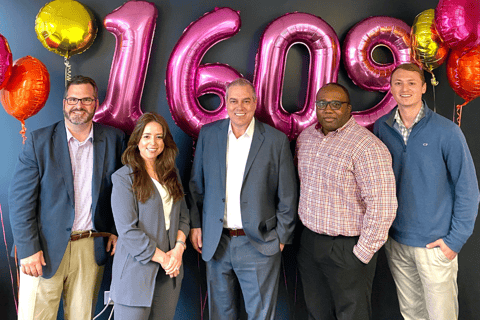 Mosaic Insurance has announced the opening of an office in Chicago, its second physical location in the US.
"The new Chicago office underscores our focus on the important North American market, where we source a large portion of our business," said Mitch Blaser, co-founder and co-CEO of Mosaic. "We're thrilled to add the city to our strategic network of underwriting hubs that give us access to global specialty risks.
Located on West Adams Street in Chicago's Loop, the office is Mosaic's fourth globally. The company also has offices in New York, London and Bermuda. The Chicago office accommodates most of the company's North American cyber risk specialists, led by Yosha DeLong, global head of cyber, as well as Mosaic's global head of transactional liability, Bill Monat.
"Chicago represents another milestone in Mosaic's build-out and will be an important North American location for us as we continue to develop our teams and business lines," said Lisa Fontanetta, Mosaic chief of staff. "We've had employees based there since last year, but this consolidates our presence in the city and highlights our focus on in-person collaboration and partnership."
Read next: Mosaic partners with Lloyd's carrier
Mosaic launched in February of last year, with the new Lloyd's Syndicate 1609 as its centerpiece. The company focuses on six targeted lines of business, including political risk, political violence, financial institutions, professional liability, cyber and transactional liability. Mosaic plans to add more underwriting offices this year in Europe, Canada, the Middle East and Asia.
"Chicago is an important location for us, not only geographically, allowing us to serve clients on both US coasts, but also as a significant hub of insurance," said DeLong, who oversees a team of eight across the US, the UK and Bermuda. "Amid economic and geopolitical uncertainty and the challenges of cross-jurisdictional exposures, we aim to offer solutions."