US flood insurance market in state of transition | Insurance Business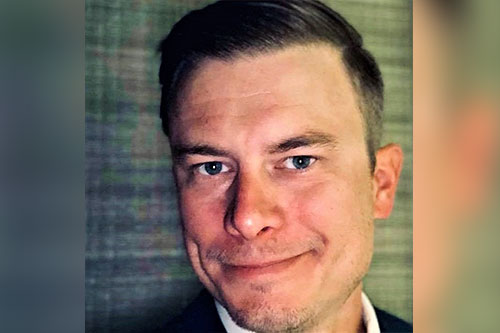 The flood insurance market in the United States is in a state of transition. Until about five-years-ago, the market was totally segmented. Primary flood insurance coverage was exclusively purchased through the federally-backed National Flood Insurance Program (NFIP) – because it was the only viable option in many situations – and then insureds could supplement that, where necessary, by seeking out excess flood insurance coverage from the growing (but still at that time, relatively small) private flood insurance market.
Fast-forward to 2020, through a period with several catastrophic hurricanes and flood events – including hurricanes Harvey, Irma and Maria in 2017, and hurricane Florence in 2018 - and the flood insurance landscape has changed. Today, the Federal Emergency Management Agency (FEMA) and state legislators across the country are proactively pushing for private flood insurers to get more involved in the marketplace in order to supplement the coverage the NFIP can provide. The primary reason behind that is straightforward. The burden being carried by the NFIP, especially when it comes to primary flood coverage, is too extreme to rest entirely on the shoulders of FEMA and the government.