Why private company D&O insurance is an essential buy | Insurance Business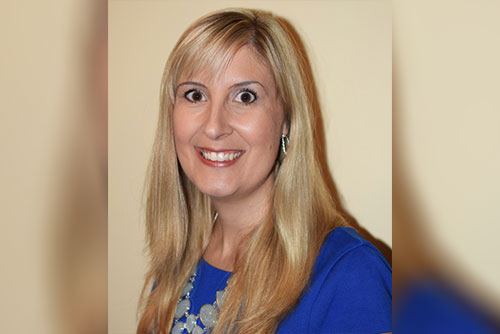 When it comes to insurance and risk transfer, private companies don't face the same type of contractual obligations and responsibility to shareholders that public corporations do. These factors combined sometimes result in private companies miscalculating their ultimate business exposures, especially in the matter of directors' and officers' (D&O) liability.
In reality, private, for-profit companies are just as susceptible to D&O litigation as large, publicly-traded corporations, but the causes of that litigation may be slightly different. Public companies are much more likely to get embroiled in an SEC investigation or a large data breach claim, whereas smaller, private firms might see more mismanagement and misrepresentation claims arising from employees, customers or competitors. Regardless of causation, one thing is certain, litigation costs can be detrimental and destructive for private organizations.