Holidays are a time for giving, not for unsubscribes | Insurance Business America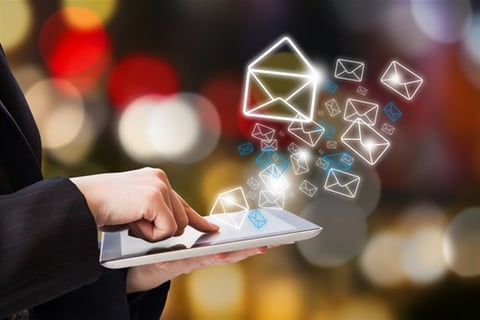 The holiday season is just around the corner – the time for giving, family and those pesky company out-of-office automatic replies. Brokers, before you set up your automatic reply for Thanksgiving next week, reconsider the message you are giving your customers.

"It's time to stop sending that our-office-is-closed-for-the-holiday email. It's low performing and doesn't provide value to your customers," says Laird Rixford, president of Insurance Technologies Corporation (ITC). "One of the biggest email marketing mistakes I see insurance agencies make is sending too many emails.
When you excessively send emails, you run the risk of your recipients unsubscribing."

Celebrate excellence in insurance. Join us for the Insurance Business Awards in Chicago.

Unsurprisingly, low performing emails result in higher unsubscribe rates, and holiday out-of-office replies are one of them. Instead of sending low-value emails, Rixford suggests new takes on the classic auto reply.

"The first is to include a closure notice in your monthly newsletter. If several holidays are coming up, provide a schedule of when your office will be closed over the next couple of months," he says.

"The second option is to provide email salutations beyond the standard 'Happy holiday! We're closed.' You can include fun, informative facts such as the history behind the holiday, or share holiday relevant tips."

From sharing holiday recipes or listing local events, making an office closure an afterthought is key, especially when larger operations often have holiday hours.

"Low value emails do nothing for your brand except get you more unsubscribes.
Think beyond the basic office closure notification. Think about how you can turn the email into an opportunity to share the personal side of your agency," says Rixford.


Related stories:
A beginner's guide to email automation
Are you driving customers away with poor online marketing?