Marsh: More trust building needed for Mobility as a Service | Insurance Business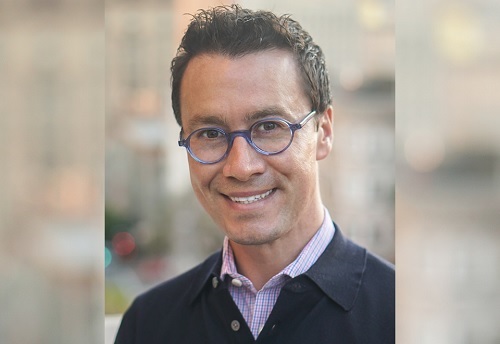 Imagine this scenario. You pour a bowl of cereal, but when you open the refrigerator, you realize you're out of milk. The grocery store with the milk you like is a 20-minute walk away (far too long to wait for your mid-morning snack) so you log into Google Maps to find an alternative way to get there. You hit 'directions' and up comes a list of options: you can drive to the grocery store in 10-minutes, take public transport in 12-minutes, you can call an Uber or a Lyft directly from the mapping software, or you can pick up a Lime e-scooter from the docking station marked 100-meters away from your current location and ride there in 8-minutes.
The mobility options in the scenario above, accessible via the click of a button on popular mapping software, are early components in an on-demand transportation distribution model, known as Mobility-as-a-Service (MaaS). According to a MaaS report published recently by Marsh and Oliver Wyman, many components of MaaS are already present in geographies around the world, for example: rideshare (Uber and Lyft), car share (subscription-based car share, peer-to-peer car share, and OEM-based car share), as well as micro mobility, like bike-sharing and scooter-sharing. Exciting future concepts include: on-demand freight, robo-taxis, integrated mobility, autonomous buses, and more.