Survey: Half of US households with broadband interested in additional insurance services | Insurance Business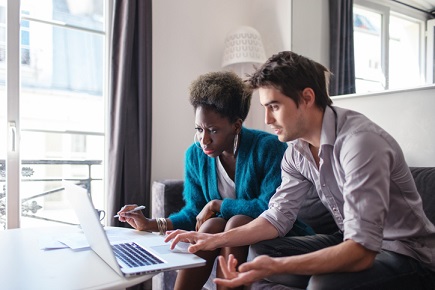 A new whitepaper from Parks Associates has found that about 40-50% of US households with access to broadband internet and that have home and/or renters' insurance are interested in additional insurance services.
The same study found that of the group that said they were interested in receiving additional insurance services, 35% said they are particularly interested in proactive communication of potential risks – which refers to the use of smart home devices or appliances connected via the internet-of-things (IoT) to automatically detect risk situations and warn users beforehand of the danger.
Parks Associates' study also found that nearly half of those interested in additional insurance services indicated that the service they are most interested in is a restoration service that repairs their home after damage has occurred.
"A restoration service that repairs damage is the most appealing service among insured households, but there is strong interest in proactive services, which would be enabled by smart home devices and AI capabilities to detect and prevent risk situations," commented Parks Associates Connected Home research director Brad Russell.
Russell also had another observation regarding how likely customers are to take up offers for additional insurance services.
"Our research also shows a 'halo effect' among insurers, where customers are more interested in additional services like smart home solutions if they perceive their insurer to be 'innovative,' which a company can accomplish by offering and promoting smart home solutions," he explained.
Advances in technology are driving new ways for customers to interact with their insurer, and vice-versa, Russell pointed out.
"Connected devices are reshaping the way consumers think about many traditional services and how they interact with their service providers," he remarked. "These trends in consumer expectations, combined with the wealth of data derived from IoT solutions, are opening significant market opportunities for the insurance industry."