Internet of Things adds billions of exposures to businesses | Insurance Business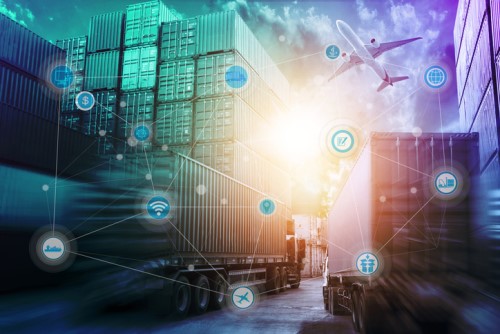 By 2030, the Internet of Things (IoT) could contribute as much to worldwide GDP as China's entire economy. IoT-connected devices are estimated to contribute up to US$15trn of global GDP, according to GE. Companies that fail to capitalise on the opportunities of using connected devices will risk falling fatally behind.
Today, there are nearly 27 billion connected IoT devices worldwide. That number is expected to soar to 125 billion by 2030, according to IHS Markit. "The emerging IoT movement is impacting virtually all stages of industry and nearly all market areas — from raw materials to production to distribution and even the consumption of final goods," says Jenalea Howell, research director for IoT connectivity and smart cities at IHS Markit. "This represents a constantly evolving movement of profound change in how humans interact with machines, information and even each other."
Communications industry dominates the IoT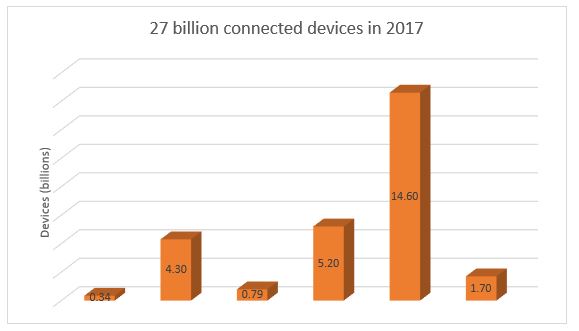 Source: IHS Markit
The global economic transformation fuelled by the IoT is already underway, but companies are struggling to manage the risks and opportunities it presents. In 2016 alone, IoT spending reached US$737bn, says International Data Corporation. "While internet-connected devices hold tremendous potential, many companies are having difficulty identifying a consistent IoT strategy," says Howell.
Most connected devices are used in our personal lives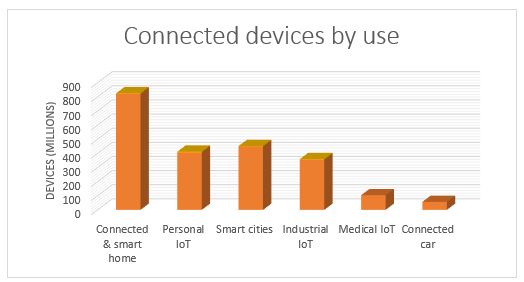 Source: IHS Markit
If your business isn't taking the risks associated with IoT seriously, you could get burned – literally. "I remember about five years ago I had a discussion with a large steel producer who didn't think he needed cyber insurance, but then his ovens were hacked," says Carl Leeman, CRO of Katoen Natie. "The temperature rose in those ovens way too high and all production was out, and part of the ovens were damaged."
Related stories:
Allianz: Cyber the most vital inclusion in your 2018 BI policy
Cyber insurance: is your provider really providing?