New model for global cyber risks to hit market | Insurance Business America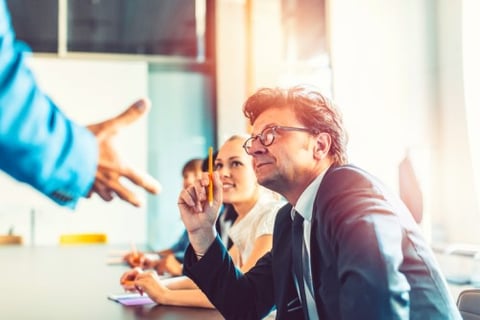 A probabilistic model for cyber risk that could help risk managers grow profitability is set to hit the market on October 31.
Catastrophe risk modelling firm AIR Worldwide has announced it has developed a probabilistic model for cyber risk, which it says will help better manage cyber risks globally. The idea is that the probabilistic model estimates the likelihood, severity, and economic and insurance impact of security breach and cloud service provider downtime incidents.
"Many insurers are challenged to understand how often various types of cyber incidents can occur and how they can affect the performance of their book," Verisk VP of cyber offerings Prashant Pai said.
"By training our machine learning model on real claims data, the model can differentiate the risk by technographic parameters such as cybersecurity practices, cloud service provider, and the cause of cloud downtime incidents, in addition to firmographic characteristics such as company size and sector," AIR assistant VP and director of emerging risk Scott Stransky added.
AIR collaborated with development partners to allow outputs to be displayed to its users at organization level.
One of AIR's development partners, international reinsurance broker Capsicum Re is also one of the first users of AIR's new probabilistic cyber model. Capsicum Re partner and global head of cyber Ian Newman noted the model will help its current and prospective clients better understand cyber exposures.
"It will reinforce our ability to develop and deliver innovative cyber insurance solutions, such as cyber industry loss warranties (ILWs), and work with insurance-linked securities (ILS)," he said. "We also believe analytics are key to the market of the future, which will consist of three core classes: property, casualty, and cyber (PC&C)."
The new model was calibrated with public, commercial, and insurance claims data that includes information on more than 60,000 worldwide incidents and the cybersecurity profile of over 100,000 organizations globally. It will be included in the latest release of ARC (Analytics of Risk from Cyber), AIR's cyber risk modeling and analytics platform.