RIMS: Risk professionals need to understand their cyber options | Insurance Business America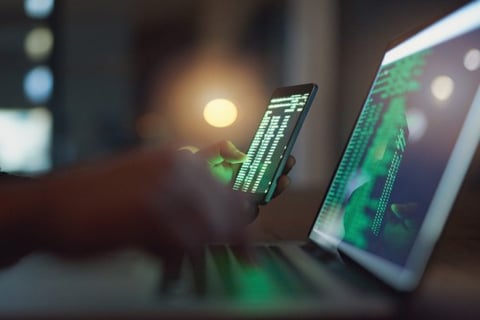 Today's risk professional needs an in-depth understanding of the cyber risks facing their organization in order to effectively protect it, says RIMS in a new report.
The risk management society says that with many traditional insurance policies no longer responding to, or outright excluding, cyber events, risk managers must understand their options to ensure their organization is protected when a data breach "inevitably occurs."
RIMS has released a new professional report, A Guide To Cyber Insurance: Building A Program, Procuring Coverage, Managing Claims And Litigating Disputes, in partnership with law firm Bradley Arant Boult Cummings.
The report provides a reference for risk professionals who are exploring options to effectively manage cyber risks that are uncovered or not addressed by the organization's existing risk management program. It addresses the cyber insurance application process, the procurement of insurance, the management of cyber claims, litigation strategies and other best practices to respond to cyber events, RIMS said.
"While cyber risk management policies are necessary for every organization, reducing a category of risk to zero is impossible. Cyber insurance can help cover the gaps between a robust risk management program and any remaining risks," the report notes.
A Guide to Cyber Insurance is authored by the following members of the law firm: Dylan C. Black, A. Kate Margolis, G. Benjamin Milam and Emily M. Ruzic.
Related stories:
Data downfall: Tracking its use is more complex than ever before
US launches new risk center for cybersecurity amid infrastructure fears