New Westpac CRO appointed amid Australia's banking scandal | Insurance Business America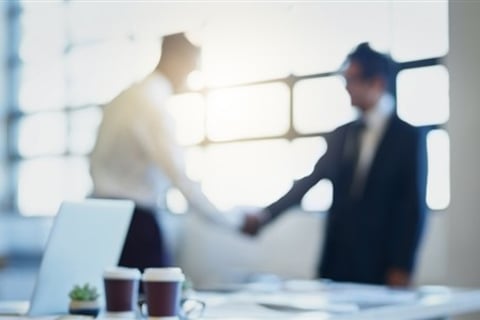 Australia's Westpac Banking Corp has appointed a new chief risk officer (CRO) amid a public enquiry into the country's financial sector that has uncovered widespread wrongdoing, seen senior execs ousted, and hit the value of its four major banks.
David Stephen, currently group chief risk officer at the Royal Bank of Scotland, is to join Westpac following the retirement of its CRO Alexandra Holcomb, who announced she would step down last year.
Holcomb, who departs after 22 years with Westpac Group and 35 years in financial services, will officially transition out of her role as of June 25, 2018.
The bank's chief financial officer, Peter King, will act as CRO until Stephen joins the firm, which Westpac said would be "in the coming months." Deputy CFO David Lees will act as chief financial officer until then.
The appointment comes as Australia's "big four" banks are under the spotlight in the so-called Royal Commission enquiry, which was established by Prime Minister Malcolm Turnbull's government amid public anger and is likely to rumble on for months yet.
In one case, Westpac admitted to signing up a legally blind pensioner as a loan guarantor for her daughter's business without warning her of the risks, then threatened to evict her when the business failed, Reuters reports.
The enquiry has seen the government announce tough new measures for corporate wrongdoing and increase the powers of the regulator.