Santander US names new chief risk officer | Insurance Business America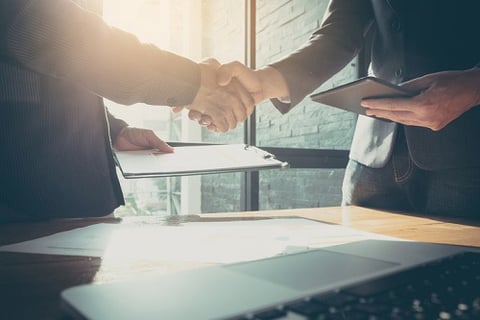 Santander's US function has a new chief risk officer (CRO), it has been revealed.
The banking giant has appointed Mahesh Aditya, its current chief operating officer (COO), to the role of CRO for its Boston-based US arm.
Aditya, who joined Santander in March 2017 as COO for Santander Holdings USA, will take over risk management functions across the US from Brian Gunn, who has assumed a new role as a special risk adviser to US CEO Scott Powell.
"These leadership appointments come at an important turning point for Santander in a year where we have made several significant strides on the regulatory front," Powell said.
"Our commitment to well-developed risk management and governance processes remains among our highest priorities as we continue to build on an already strong year for Santander US."
As part of the move, Aditya will continue to serve as CRO for Santander Bank, N.A. and as a member of the boards of Santander Consumer and Banco Santander Puerto Rico. Prior to joining Santander, Aditya served as chief risk officer and a member of the operating committee for Visa.