A major North American makeover | Insurance Business America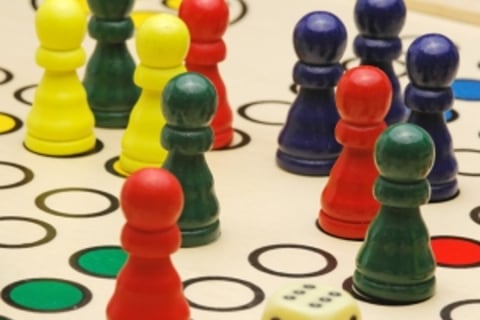 Willis North America, the North American retail brokerage business of Willis Group Holdings and the company's largest business segment, is shaking up its organizational structure at some very senior levels.
WNA's new organizational structure includes the following seven regions – Northeast, Atlantic, South, Midwest, West, California and Canada – supported by a corresponding team of national partners.
The appointments to national partner are Eric Hein, KJ Wagner, and David Fuhrman.
Hein has been appointed national partner of the South Region, and will be responsible for the region's business operations, which includes 500 associates in 15 offices throughout Alabama, Florida, Georgia, Louisiana and the Carolinas. Hein joined Willis in 1985 and has held a variety of leadership roles. Since 1999 he served as managing partner of Willis' North and South Carolina operations.
Heading up the West Region, Wagner will be responsible for the region's business operations, including 675 associates in 10 offices throughout Arizona, Colorado, Texas, Oklahoma, Oregon, Washington and Wyoming. Wagner joined Willis in 1999 and most recently served as managing partner, Willis of Arizona, since 2008. Previously Wagner served as one of Willis' top producers in North America where he focused on risk transfer programs for large firms with complex risks. (continued.)