A merger of mutuals announced | Insurance Business America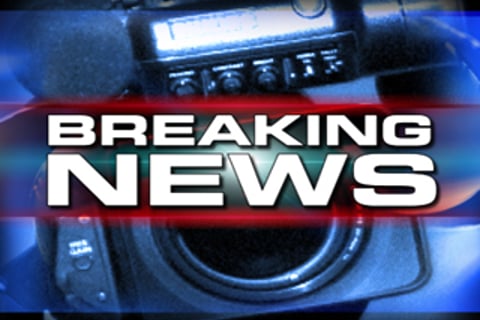 As if on cue following the release of draft regulations allowing mutual P&C companies to demutualize, two firms have merged to create a new company.
North Waterloo
Farmers
Mutual Insurance Company (NWFM) and Oxford Mutual Insurance Company (Oxford) today announced they have reached an agreement to merge to create Heartland Farm Mutual Insurance Inc.
"Bringing together these two companies can create a far stronger mutual property and casualty insurance company that can deliver significant benefits for all our stakeholders," said Helen Johns, chair of NWFM. "The combination means Heartland can enhance the product offering, achieve a greater spread of risk, and strengthen financial results."
The merger is contingent upon receiving the required regulatory approvals at both the provincial and federal levels, and votes to approve the transaction by the mutual policyholders of both companies.
Heartland will be a leading farm insurance company in Ontario, states the release.
"The agreement to merge followed strategic reviews at both companies that examined the increasingly competitive insurance business environment," said Patrick Unger, chair of Oxford. "We found a very strong operational fit between the two companies but, equally important, we found that our cultures are very closely aligned. We both believe our business is driven by people with a passionate commitment to professionalism, mutuality, and great customer service."
With added financial strength, Heartland will be able to provide its mutual policyholders with greater security and stability, states the release, and will also be able to make further significant investments in the information technology that is increasingly vital in the insurance industry.
The company is expected to develop synergies and maintain the number of employees at current levels.
The federal government announced Friday the release of draft regulations intended to allow federally regulated mutual property and casualty insurance companies to demutualize. To read the article, click
here.