"A standardised view of risk is necessary" | Insurance Business America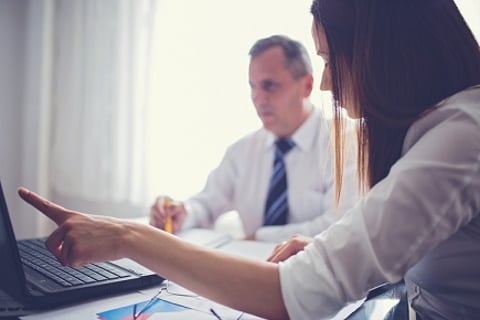 A two-year exercise documenting the range of available insurance categories and a classification system for the assets that they protect – that's what Cambridge Centre for Risk Studies (CCRS) has completed in collaboration with global catastrophe risk modelling and analytics firm Risk Management Solutions, Inc. (RMS).
Announcing the release of an open-source data definitions document for 14 different classes of insurance exposure, covering approximately over $500 trillion of total insured limits globally, the two said the project involved extensive interviews with 130 industry specialists and consultation with 38 insurance, analyst, and modelling organisations.
The goal is to provide a standardised schema – affording insurance companies the consistency in monitoring and reporting exposure across multiple classes, and in turn improving data interchanges between market players. The framework will enable firms to efficiently manage multiline accumulation and clash risk.
"A standardised view of risk is necessary to enable a consistent understanding of exposure across multiple insurance portfolios," explained Professor Danny Ralph, academic director at CCRS. "Understanding this, the Cambridge research team has engaged deeply with the insurance community to develop data standards that align with current practices and are practical to implement.
"We are pleased to partner on the development of this data schema with RMS and offer it as an open-source document to the insurance and risk management industry."
Meanwhile Dr Mohsen Rahnama, RMS chief risk modelling officer, believes the release of the data schema will solve risk challenges at an enterprise level across multiple classes of insurance.
"By making this schema open to the market, we hope to enable a new generation of risk model development and improvements across the insurance market in the ability to manage their multiline exposure risk," said Rahnama.
The document is available under the faculty & research section of the Cambridge Judge Business School website.