ACE and Chubb deal limits choices for consumers, brokers say | Insurance Business America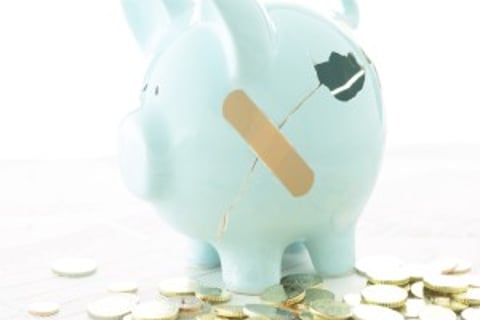 ACE's $28.3 billion deal to purchase
Chubb
has sent a "shockwave" through the property/casualty industry and limited choices for high-net-worth clients, independent insurance agents say.
According to a
Wall Street Journal
report, agents active in the high-net-worth market fielded many calls from clients when news of the takeover broke last week. Many were worried over potential interruptions in service and changes in pricing – something that could translate to greater shopping around.
"It's a shockwave through the property-and-casualty insurance industry," Marc Eagan, a broker in Metairie, Louisiana, told the newspaper.
The acquisition – which will see the combined company use the Chubb name – is the latest in a series of moves that have consolidated the high-net-worth market. At the beginning of the year, there were five major insurers active in the sector. Now, there are three: ACE/Chubb, American International Group and Privilege Underwriters' PURE Group of Insurance Cos.
Fierce competition and downward pressure on pricing are the root causes of merger and acquisition activity in this market, which serves the home, auto and other insurance needs of individuals with a net worth of $5 million.
Prior to purchasing Chubb, ACE acquired the business of
Allianz
's Fireman's Fund high-net-worth personal lines unit.
The combined ACE/Chubb company is expected to control nearly $6 billion in annual written premiums on personal insurance, with $4.6 billion in premiums from the high-net-worth market. And with other personal lines players like
Allstate
and
State Farm
ill-equipped to serve the sophisticated needs of the ultra-rich, agents have fewer and fewer choices to consider in their attempts to source risk.
Still, some see reason to be optimistic.
"We have witnessed a tremendous amount of innovation and competition amongst the insurance carriers in terms of new coverages and services to attract the most desirable high-net-worth clientele," said Miami-based broker Ray Celedinas. "This has generally been very good for consumers by broadening coverage and driving down prices."
Added Spencer Houldin, another insurance broker, "These are very aggressive companies and they're going to do everything they can do to retain the business."
ACE said the acquisition of Chubb will further entrench the company in the high-net-worth market and "deliver the finest service with the most talented professionals."
The deal is expected to close some time in the first quarter of 2016.