Airmic releases "Future of the Profession" report | Insurance Business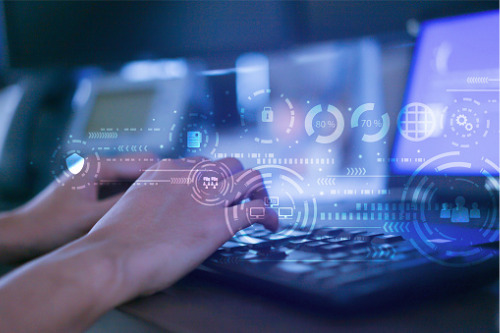 Airmic, in conjunction with Willis Towers Watson, has examined what lies ahead of risk professionals in its new report Future of the Profession.
According to the association's research, which was unveiled yesterday (March 10) at Airmic's fastTrack Forum at Willis Towers Watson, 86% of risk professionals are using technology to work faster and smarter. It was highlighted, though, that there needs to be constant reinvention among professionals as a combination of human and technical skills will be required in order to succeed.
Cited as the most important skills for the future – which should complement technology – are digital literacy (60%), a creative and innovative mindset (55%), and negotiating and influencing skills (52%).
"Those who can combine these will be best positioned to support their organization in today's dynamic environment and achieve personal professional success," stated the report, which was based on 227 responses.
Meanwhile it was also found that 40% of risk professionals do not want to move into another function; 70% have needed different knowledge and skills in the last four years; and 56% of millennial respondents were female, a finding that Willis Towers Watson's corporate risk and broking director Irem Yerdelen believes signifies a shift to a more diverse and female-led industry.
"It is clear the profession is undergoing rapid change," commented Airmic's research manager Hoe-Yeong Loke. "If risk professionals can acquire the right balance of skills, this will be a huge opportunity to grow their influence.
"With the trends in technological disruption, it is important for us to be closely attuned to the needs and aspiration of the risk profession, rather than to be led by popular misconceptions or outdated research. This is what Airmic's latest report seeks to do, while also making recommendations for risk professionals to be professionally fit for the future."