Allianz selects new chief risk officer | Insurance Business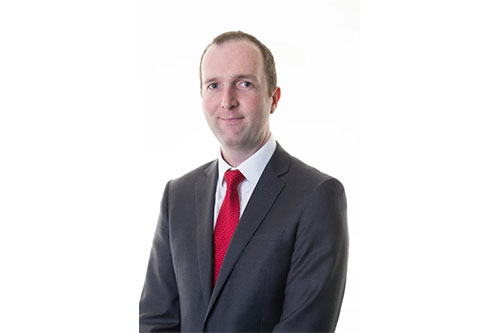 Having chalked up five years with insurance giant Allianz, John Berry (pictured) is now ready to make the next step in his career moving into the chief risk officer role.
Berry will oversee the risk management framework for Allianz Holdings and Allianz Insurance UK, and will have direct management of the risk function at Allianz Insurance UK.
Berry, who joined the firm back in 2015 in the role of senior retail actuary, has held a series of positions including head of pricing, personal lines, and director, underwriting and technical for personal lines. He has been in the role of interim chief risk officer since the turn of the year after Karina Schreiber returned to Germany to take on a new role with Allianz SE.
"I am delighted that John has joined our management board to take on the role of chief risk officer for Allianz Holdings and Allianz Insurance," said Allianz CEO John Dye. "He has a fantastic track record of delivering results for our business and brings a wealth of experience to the position. His appointment demonstrates that we have an excellent talent pool which allows us promote from within."
The appointment remains subject to regulatory approval.