"All-risk" policies with a twist | Insurance Business America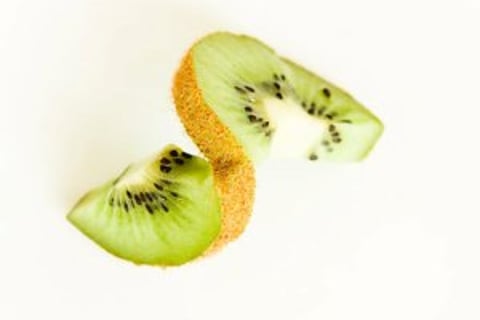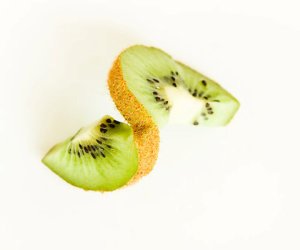 What if your carriers' all-risk policies covered every conceivable future risk?
If they did, you might be able to find some of the weird insurance policies found below. Of course, you'd have to have a truly soft market to find – let alone place – some of these coverages…
When the magic doesn't last
Ever had clients walk in the office looking like they could have used some divorce insurance?
Some insurers do in fact offer divorce insurance to jilted spouses. The policy covers a situation in which the insured's partner walks out the door and files for divorce, but divorce was never the insured's intention.
Naturally, the insurance companies offering the coverage do include safeguards in the policy. One is that the couple has to be married for a minimum number of years before a split-up.
Now you can sleep comfortably at night even if your spouse abandons you without notice.
Surprise bargains
Insurance can cover all kinds of improbable events – including unexpected births.
Imagine an expectant mother being told she was going to have one child. The big day comes and suddenly she finds two babies in her arms – or triplets.
"Whoa," she might say, "how am I ever going to feed all of these babies I wasn't expecting?"
No worries, there's an insurance policy for that. The policy covers financial support for additional costs incurred as a result of having more babies than one initially expected.
Life cycle of the policy
Well, here I am reincarnated as a rat. How disappointing! Looks like it's time to collect on my reincarnation insurance…(continued.)