Another local council signs up for insurance mutual | Insurance Business America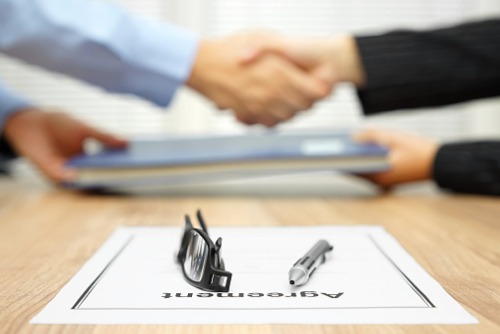 Bury Council is the latest in a string of local authorities to sign up to a mutual insurance vehicle.
The new mutual was established by the Local Government Association (LGA) to "offer an alternative to the existing insurance market for local authorities, enhancing choice and promoting the sharing of best practice in risk management," according to an LGA statement.
Cabinet members in Bury Council voted on Wednesday to join the local government mutual in a bid to save money and share risks. A Bury Times report states the council currently spends £1.3 million on insurance. As part of the new LGA mutual scheme, it will join other authorities to self-insure risks, and use the group's "economies of scale" to purchase coverage for exposures deemed too risky to self-insure.
Cllr Eamonn O'Brien, finance chief at Bury Council, told cabinet members: "I was down at the LGA yesterday to discuss this and it is an exciting piece of work. There are a variety of local authorities involved, all different tiers and parties, because this is a good example of the power of local authorities coming together to share certain risks – but also share in the benefits of that.
"Work is quickly under way to ensure [the scheme] gets set up, gets established, and ultimately gets bought into by local authorities as they come to renegotiate their insurance cover."
Bury Council will not have to make any financial contribution to the cost of establishing the mutual, according to the Bury Times. Furthermore, should the mutual fail, the council's liability is said to be limited to £100, due to the nature of the scheme.
Related stories:
Departing Gallagher UK boss to open MGAA conference
Massive shortfall in car insurance fraud reporting revealed