Atlantic insurers feel season's first storm | Insurance Business America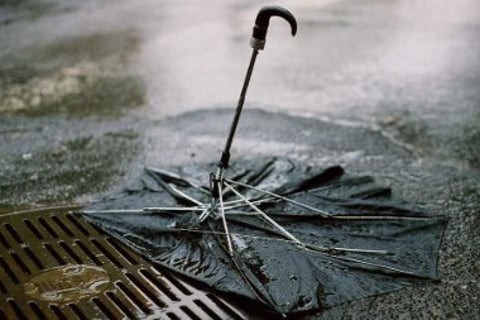 Insurers were watching closely last week as Hurricane Humberto gained strength over the Atlantic, and Tropical Depression Gabrielle inched her way northward along the seaboard towards Canada's east coast.
It is an annual ritual for insurance brokerages in the Maritimes, says Liz Cosgrove, Insurance Brokers Association of Nova Scotia Director, with Macdonald Chisholm Trask Insurance.
"Certainly preparing Atlantic Canadians for possible weather-related events has become part of what we do on a regular basis," says Cosgrove. "I think we would be naive to suggest we don't worry about weather in Atlantic Canada; we are obsessed with it and perhaps rightfully so."
Beginning Friday and lasting over the weekend, Tropical Storm Gabrielle interacted with a cold front from New England, bringing heavy rainfall to New Brunswick, Nova Scotia, Prince Edward Island and western Newfoundland.
Meanwhile, the first hurricane of the 2013 Atlantic hurricane season – Hurricane Humberto – continued to develop in the far Eastern Atlantic, but was not expected to make landfall.
But for insurance brokers, no matter no little or great the potential risk, they must always be prepared. (continued.)