Being a trusted voice can open doors for brokers | Insurance Business America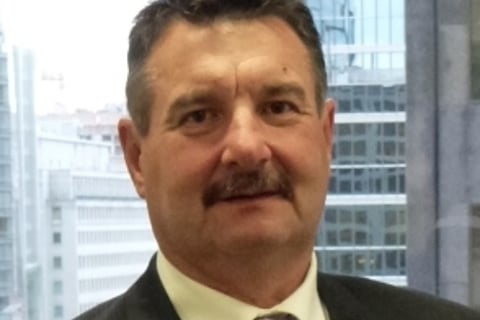 Norm McIntyre has seen the commercial fleet industry undergo a fundamental change during his 35 years in the business – but one constant remains his book of clients that stretches back more than three decades.
"The key to success is you try to become an asset to the management of that company of your customer," says McIntyre, whose strong numbers make him an ideal candidate to crack Insurance Business magazine's Top 30 Elite Broker list. "You become like a valuable partner – just like his accountant; you get an insight into how his business works, and how insurance can go hand in hand with that to make it easier for him."
McIntyre got his start as a fleet clerk with Zurich Insurance, starting on the company side of the ledger before moving from the company side to the broker side, with part of that business being commercial, long-haul transportation.
"I went from the fleet clerk position up to an underwriting position, and then eventually a senior underwriter in charge of the portfolio at the Hamilton branch," says McInyre. "Part of my background is risk management, and that becomes very important when you get into conversations about how a client can mitigate his insurance costs and take on some of the risk himself." (Continued on Page 2)