Brokers: Are you thinking strategically? | Insurance Business America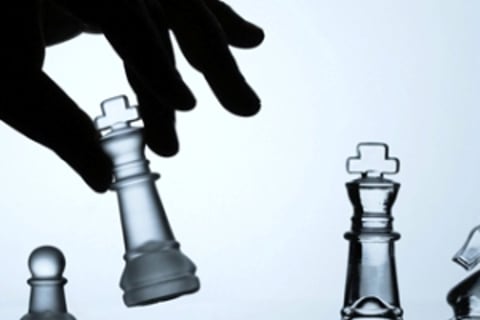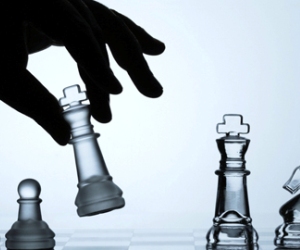 Every leader's temptation is to deal with what's directly in front, because it always seems more urgent and concrete.
"Unfortunately, if you do that, you put your company at risk," according to author Paul J. H. Schoemaker. "While you concentrate on steering around potholes, you'll miss windfall opportunities, not to mention any signals that the road you're on is leading off a cliff."
Adaptive strategic leaders in brokerages will do the following six things well, Schoemaker writes for Inc.:
Anticipate
They look for game-changing information at the periphery of their industry.
Build wide external networks to help them scan the horizon better.
Think Critically
"Conventional wisdom" opens brokers to fewer raised eyebrows and second guessing. "But if you swallow every management fad, herdlike belief and safe opinion at face value, your company loses all competitive advantage," Schoemacher advises.
Critical thinkers will:
Reframe problems to get to the bottom of things, in terms of root causes.
Challenge current beliefs and mindsets, including their own.
Uncover hypocrisy, manipulation, and bias in organizational decisions.
Interpret
To get good at this, brokers have to: (continued...)