Brokers: 'Darwin's best example?' | Insurance Business America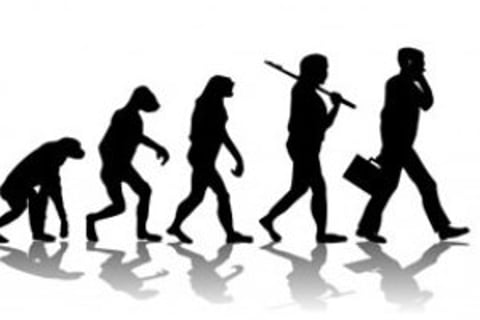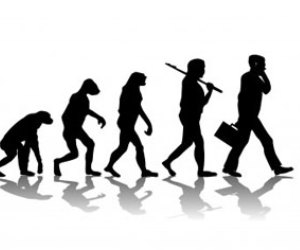 A global trend promoting transparency of financial information may favour brokers, because it plays into the broker's role of offering advice, the CEO of the Insurance Brokers Association of Canada (IBAC) says.
"From our point of view, one of the good things from this drive for transparency and the need for having financial information out is that advice becomes important," Dan Danyluk told Insurance Business. "As consumers look at more information, they will have a lot more questions, and you want to make sure they understand."
But the challenge remains how to adapt the advice to changing circumstances. Brokers, for example, are trying to decide the best way to communicate advice to their clients, be it online, phone calls, social media or by other means.
"Brokers are the best example that Darwin could have had," he said. "I'm not sure I know of any broker in Canada who's actively doing things in their business in quite the same way they were doing business five years ago or three years ago. The reality is that your clients are actively evolving in terms of their information."
Brokers are evolving, too, Danyluk noted, raising the example of brokers selling insurance to remote communities from their wagons.
Danyluk recently attended the World Federation of Insurance Intermediaries, representing represents insurance agents and brokers from more 100 national associations (in over 80 countries) across the world. He was asked to identify some of the international trends that may affect Canadian brokers.
One of the trends he identified, a trend welcomed by the Canadian government and insurance industry, is financial literacy. (continued.)