Brokers decry waffling on credit scoring ban | Insurance Business America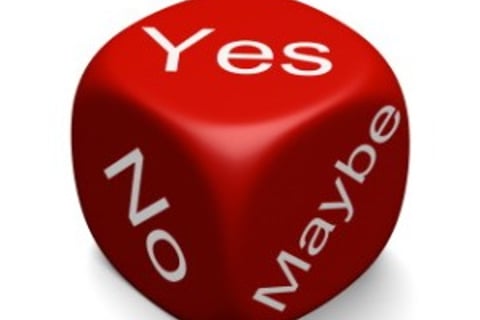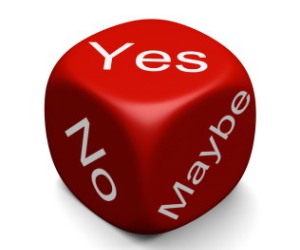 Insurance brokers in New Brunswick are once again demanding a legislative ban on credit scoring, shortly after the province showed signs of waffling on the issue.
The province's broker association supports a total ban on credit scoring in auto and homeowners' lines, but is concerned that the current government seems to be wavering in its commitment to introduce a total legislative ban.
"We're against credit scoring and we supported the government when they first came out with this legislation to ban it," said Geordie Lamb, president of the Insurance Brokers Association of New Brunswick. "Now I guess there's been a change to it. Now they're looking at – I don't know whether to call it a hybrid model…
"Our stance is: you have to go one way or the other. You either ban it or you don't. You can't be half-pregnant. That's been our position since Day 1. It should be banned as an underwriting tool."
The province's consumer advocate for insurance, Ronald Godin, raised the issue once again in April, observing that the province does not have a ban on credit scoring in any line of insurance. And while insurers in the province do not use credit scoring to underwrite auto insurance in the province, they do use it to underwrite home insurance, he said.
In a recent report, Godin subtly reminded provincial politicians that the issue still needs to be resolved. "Legislation that would ban or regulate the use of credit scores for underwriting purposes in all types of insurance has been supported by successive governments since 2010, but legislation to that effect has not been brought forward to this date," he wrote.
But on April 10, the minister responsible for the regulation of insurance in the province indicated that the government was contemplating an option that would allow credit scoring under certain circumstances.
"It became really clear when the [draft] regulation [to ban credit scoring] was posted that some people would lose some rebates because of the fact that they had good credit scoring, so we need to find a balance," said New Brunswick Minister of Justice and Consumer Affairs Marie-Claude Blais, responding to a question from the opposition in the legislature.
"That is what the department is doing. We want to find the proper balance and bring the proper regulation to make sure that those who have good credit benefit from the rebate and also that those who are allegedly being discriminated against are not discriminated against."
Lamb said brokers in the province are hearing stories from consumers that reinforce their desire for a pure and simple ban.
A young engineer new to Canada, for example, may have a job straight out of school, but a very short credit history in the country. Would his home insurance be higher?
What about the broker's retired client, who pays cash for everything and pays his bills on time? Would his home insurance rates suffer, even though he is a good risk without a credit history?
Lamb said insurers need to make a stronger case why credit scoring should be linked to insurance underwriting.
"Our big thing with the companies is: show us definitively the correlation between claims and credit, and we may change our view," said Lamb. "We need more concrete proof of the correlation between claims and credit before we go onside with it."