Brokers focus on earthquake pricing | Insurance Business America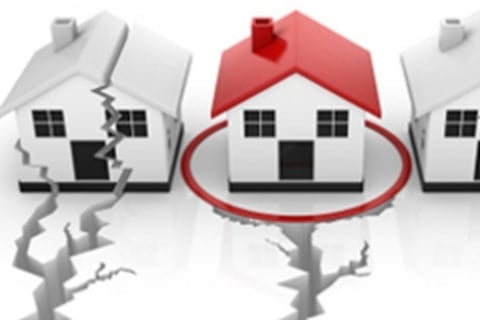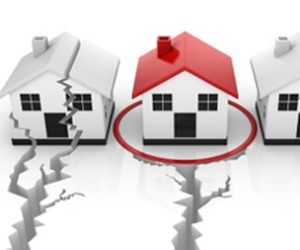 Brokers in Victoria and Vancouver, B.C. are aggressively educating their clients on the role of reinsurance in the shifting terrain of earthquake coverage.
"Have you noticed an increase recently in the cost of the earthquake coverage on the insurance policy you have for your business or home?" Mardon Insurance said in a recent website post. "As a consumer, it is important for you to know that rates are not just 'going up' arbitrarily and without reason….
"The requirement of Canadian insurance companies to purchase re-insurance – the cost of which continues to rise due to the frequency and severity of worldwide catastrophic losses – is also greatly affecting the cost of earthquake insurance here in B.C."
Regulators are currently in the process of establishing capital standards for insurance companies' earthquake risks. Once this is done, the new standards are intended to provide reinsurers with more certainty about whether insurers have enough capacity to cover earthquake losses, allowing reinsurers to reduce their rates.
The Insurance Brokers Association of B.C. (IBABC) said it has not heard of any recent earthquake capacity issues.
But earthquake capacity is nevertheless top of mind for B.C.'s insurance regulator, the Financial Institutions Commission of B.C. (FICOM), which is discussing capital target levels with Canada's solvency regulator, the Office of the Superintendent of Financial Institutions (OSFI).
FICOM recently conducted a survey of B.C. insurers about reinsurance in B.C. markets. "Some respondents expressed that the geographic concentration of earthquake-prone areas in B.C. may cause future capacity issues for catastrophe coverage, however, this is currently not an issue for the majority of the respondents."
On the primary side, insurance companies have been increasing premiums and deductibles for earthquake coverage. Economical announced it was not accepting new personal lines earthquake insurance business in specific postal code areas in Vancouver and Victoria.
Susan Bigelow of SeaFirst Insurance Brokers said earthquake capacity has tightened somewhat in certain areas as a result.
"As far as SeaFirst Insurance goes, we still have capacity not only to underwrite our existing books, but also underwrite new business," said Bigelow. "But we are aware that there are other brokers in the Greater Victoria Area that are finding that they are getting squeezed a bit and having to move some of their business to alternate insurance companies. But I don't believe there is a broker in town that has no capacity."
FICOM said new amendments to reinsurance regulations will provide insurers with an opportunity for more flexibility regarding their reinsurance – especially with regard to placing more reinsurance in the unregistered market. "These steps should assist with the capacity issues."
But would brokers be willing to place earthquake insurance coverage with insurers that use unregistered reinsurance?
"Brokers don't place business with reinsurance, insurance companies place business with reinsurance," said Bigelow. "But I don't know any reputable broker that would deal with a company who dealt with unlicensed reinsurers. It's just too risky. It's a move that most brokers would shy away from a companies that engaged in that."