Brokers look to cross-selling to add value | Insurance Business America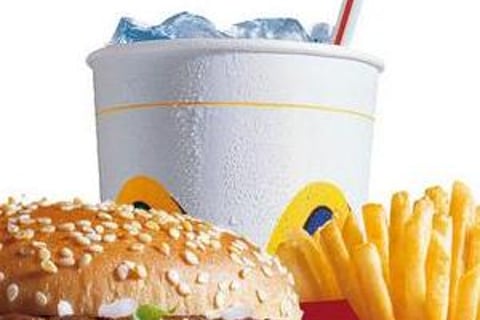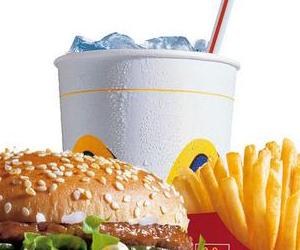 Many brokers are lauding cross-selling as a good way to improve retention rates, loss ratios, and generally differentiate their brokerage services.
Of course, not all brokerages are going to be able to pull off selling life insurance as well as multiple property and casualty (P&C) lines to consumers. But brokerages that do cross-sell cite a number of business advantages.
"Whether it be cross-selling of one line, which would be home or auto together, bringing in a third line, a commercial policy, or a fourth line, a life policy, cross-selling does help build the relationship with the client," said Carol Vickers of Merit Insurance. "The retention rate is usually at a higher percentage than when you only have one single-line account."
The brokerage's loss ratio also benefits from a cross-selling approach.
"Generally speaking, if people are more attuned to their insurance, they are also more attuned to risk," said Vickers. "If a client has got home, auto and commercial risk, as well as life insurance, they probably come from a background where they are more attuned to minimizing loss. They probably have an alarm system in their home. They take more care, for whatever reason, and it creates a better loss ratio."
Ernst & Young's 2013 Canadian Property and Casualty Insurance Market Outlook says competition in the brokerage marketplace is tight, and cross-selling is a way for a brokerage to stand above the crowd. (continued.)