Brokers wary of lawsuits by company directors | Insurance Business America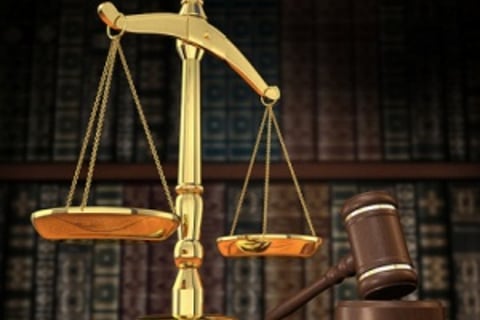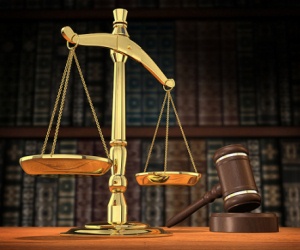 Brokers should beware of increasing claims against them by company directors and officers who allege that they have not received adequate insurance coverage.
Mark Brookes, partner at the law firm Carter Newell, said brokers are concerned that commercial clients may hold them responsible in situations in which the insurance company denies coverage. The fear is that the commercial client will commence court proceedings against the broker in addition to the insurer.
"We have been involved defending a large number of claims against brokers, where their clients allege they did not obtain adequate insurance protection," Brookes said.
Brookes believes it is increasingly important that brokers are aware of legal changes and precedents regarding D&O claims against brokers. They also need to make sure they are aware of liability risks affecting their clients and "available alternatives in the market as insurance products evolve." (continued)