Building a broker superhero sales rep | Insurance Business America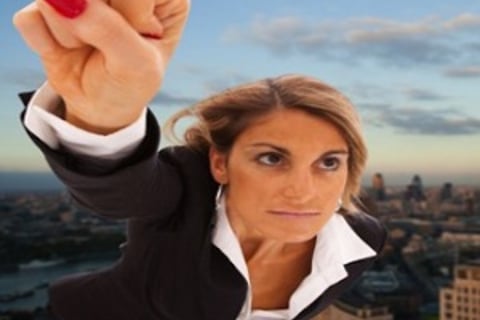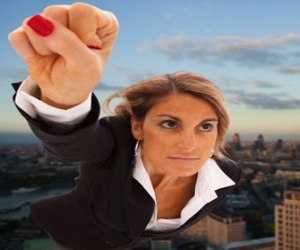 Imagine a broker sales rep superhero.
What special qualities or characteristics do you want your best broker salesperson to have?
•
A complete handle on product knowledge?
•
Superior networking skills?
•
A relentless dedication to work?
•
Impervious to rejection?
Try all of the above.
"The main thing would be getting out and seeing people, and knowing the product," Bruce Meadows of Roy Meadows Insurance Brokers Inc. said if his ideal broker salesperson. "[Knowing the product] is the hardest thing. All of these [insurance] companies are similar, but there are so many differences among them. If you had someone new who was really detail-oriented, that would be great, but generally I think the best would be finding someone who knows the product."
For Luis Arruda of Regional Insurance Services, product knowledge and the ability to communicate a client's precise needs to an insurance company form the basis of his two key attributes of great broker salespeople. (continued)