Can small insurers deploy telematics now? | Insurance Business America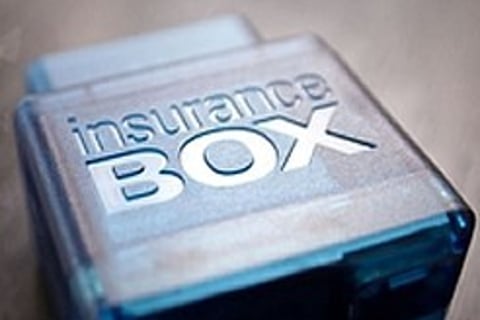 Brokers are asking if small insurers are ready to take the leap on telematics now, or if it will only be the big boys on the block who push ahead and provide the data to determine if the technology is truly viable.
"The cost may be intimidating for smaller insurers," says Laurie Balfour, the acting deputy superintendant of insurance for the Alberta Treasury Board and Finance. "We have had some presentations on broker-led solutions, so that may be an alternative for some smaller insurance companies. We recognize the larger players may want to move on UBI first, while others may hold back and gain the experience that comes from what the larger insurers have found."
In Alberta, Balfour says that the province "would be open to proposals to see what that would look like" to have a broker-led UBI solution.
In Ontario, the Insurance Brokers Association of Ontario has already moved forward in partnering on telematics through its wholly owned subsidiary Independent Broker Resources Inc. (IBRI), and will be introducing two telematics offerings to the province: Ingenie and the IBRI/Quindell solution.
Ingenie – a U.K telematics broker that is expanding into the Canadian marketplace – will provide a niche telematics product for 16-24 year olds, distributed exclusively through IBAO member brokers.
The IBRI/Quindell solution, which is a general telematics offering that provides the option for insurers to provide a broker-branded telematics solution into the marketplace.
Unlike other traditional telematics solutions, both IBRI solutions allows broker access to interpret their client's risk profile and adequately advise them on the most appropriate insurance product available that will match their needs, says Carroll. A broker-branded solution, IBRI will ensure brokers are given every opportunity to leverage and build value for their customers. (continued.)