Carillion collapse serves as a wake-up call for risk industry | Insurance Business America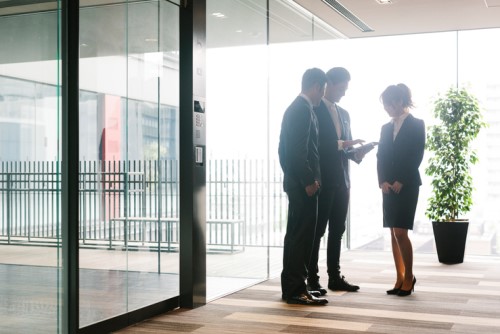 The case of former construction giant Carillion, whose head honchos had been called fantasists by Birkenhead MP Frank Field, should serve as a wake-up call when it comes to how risk is viewed – that is among the messages the upcoming EURisk Convention would like to hammer home.
"A lot of companies look at risk as a box-ticking exercise; that is a waste of time," said Dr Calie Pistorious, chief executive at technological consultancy firm DeltaHedron, during the launch event for the convention. "It's a change of mindset that you need to have to understand the business value of having an effective risk approach.
Search and compare insurance product listings for Financial Loss from specialty market providers here
"The struggles of companies like Carillion are to do with risk multiplied by company culture. If those two things work together, it can be an extremely powerful force for good. If they are out of sync, then it's a nightmare."
Taking place from June 04 in Hull, EU Risk Convention 2018 is headlined by the likes of risk management expert Dr Johnathan Mun, international negotiation trainer Bob Spence, fintech thought leader Dr Paolo Sironi, and innovation expert Pistorius. Aside from tackling risk, the convention will also feature a four-day training programme that will see delegates become Certified in Quantitative Risk Management (CQRM).
"Risk is everything," stated Spence. "You've got the risk of making the wrong deal – which may not be the wrong price. It could be the wrong service level agreement, or the wrong strategy for fulfilling contracts."
He added: "Carillion were full of accountants and bean counters but it still went bang. It's fairly straightforward. If you continue fulfilling contracts on the lowest margin you can, stuff happens. It comes down to poor negotiation skills and the culture within Carillion – it didn't seem to matter what the risk was."
Related stories: