Changing cyber risk coverage may put brokers at risk | Insurance Business America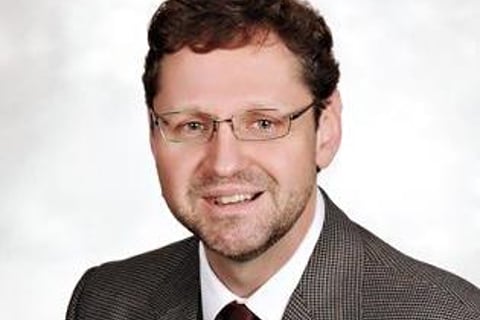 Cyber risk liability has become the hot product for commercial clients – but if the client gets burned by insufficient coverage, it could be the broker, not the insurer, who lands in hot water.
"When you get these emerging coverages, that is where it can become more complicated for the broker," says Kirk Boyd, a partner with Borden Ladner Gervais in Ottawa who practises insurance litigation. "Insurers aren't requiring the broker to identify it as a separate coverage to be optional. It is being included in some policies automatically. But that doesn't mean that it is included. It is dangerous to just assume that it is in there."
Although becoming more common on insurance policies, brokers need to be absolutely certain that the liability coverage for cyber risk is not only available, but specific to the needs of the client.
"From a brokers' perspective, as someone who protects brokers from claims brought by their insureds with respect to these types of issues – it is really important for the brokers to have canvassed the availability of cyber risk insurance, and the need for it, in order to better protect themselves," Boyd told Insurance Business online. "I think that what is going to happen is it isn't going to come back at the insurers; it will be against the brokers."
Acting on behalf of several insurers defending bodily injury and property damage claims, Boyd has a background in providing coverage opinions and advice concerning directors' and officers' liability insurance. (continued.)