Companies' climate risk disclosure "needs improvement" | Insurance Business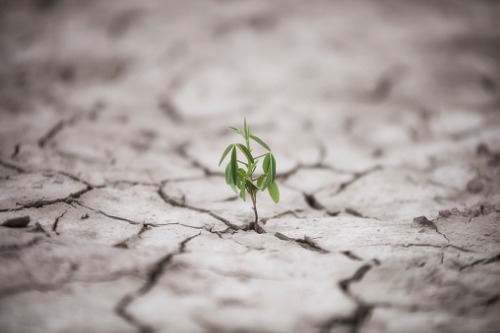 With Canada heating up twice as fast as the global average, regulators are urging Canadian companies to improve their climate risk disclosure, according to a report in The Star.
Climate risk is impacting all parts of the Canadian economy. In 2019, the Bank of Canada has recognised climate change as a key vulnerability in the country's financial system. Furthermore, Canada's Expert Panel on Climate Risks has predicted an 85% change of damage to infrastructure in the next 20 years, which could cause billions of dollars in annual costs.
The Expert Panel on Sustainable Finance also reported that there is "intensifying pressure on companies and investors to adopt" the disclosure principles by the Task Force on Climate-related Financial Disclosures as they were "well on their way to becoming the global benchmark." All of this has driven the Superintendent of Financial Institutions to advise insurers to better manage their climate risks.
The Star explained that a reliable, comparable, and consistent bottom-up view of climate risk exposure is needed to proper assessment and pricing "particularly [in] Canada, given the severe physical and financial risks associated with our country's accelerated rate of warming."
As a result, Canadian Securities Administrators (CSA) issued guidance on how publicly traded companies should report climate change risks as they were mainstream business issues even if they were more uncertain and have a longer time horizon than other business risks.
According to CSA, climate risk disclosure must be clear, understandable, and entity-specific and must also consider longer time frames – putting corporate boards on the hot seat as they are expected to work on it especially if they have little expertise in climate risks.