Company slapped with six-figure fine after risk management failings - report | Insurance Business America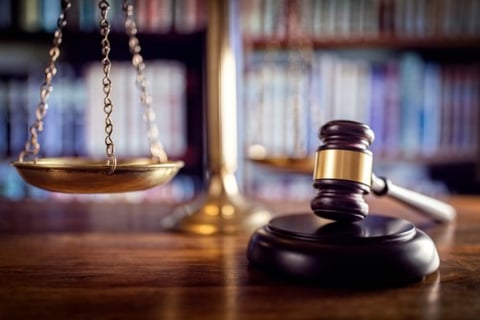 A London-based broking firm is facing hundreds of thousands in fine for failing to implement adequate risk management systems, according to reports.
In an article by Financial Reporter, it was outlined that the United Kingdom regulatory body the Financial Conduct Authority (FCA) has fined Linear Investments £409,300 (around US$533,000).
The publication detailed Linear's case, which saw it change its business model in 2015 prompting trading volumes to increase. However, at this point its previous manual oversight approach no longer provided adequate monitoring to detect potential instances of market abuse. Up until November 2014, Linear reportedly mistakenly believed that it could rely on post-trade surveillance undertaken by the brokers through which it executed transactions.
The FCA explained Linear did not appreciate the need to undertake its own separate surveillance based on the information available to it. Investigations found that after Linear became aware of the need to have its own post-trade surveillance system it took until August 2015 for the firm to have effective systems in place.
The report said Linear's case is the first to be completed under a new process introduced for partly contested cases. Now, Linear has agreed to the facts and liability, but reportedly contests the level of penalty set out in the decision notice and has referred the issue to the Upper Tribunal.