Cowan promotes from within; double move at Ironshore | Insurance Business America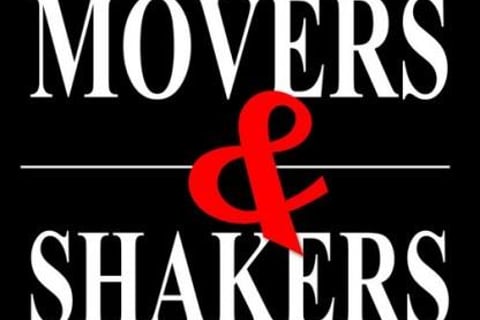 Cowan bets on Black for VP; Marino, Kapsimalis move up at
Ironshore
.
Black promoted to VP
David Black has been tapped for the role of VP, Business Development Ontario for the Cowan Insurance Group.
In this position Black is accountable for leading the continued growth, overall strategy and development of Cowan's Ontario branch distribution network.
In addition, Cowan's Industry Leaders in Manufacturing, Technology and Transportation will report directly to David. He will also be responsible for driving the alignment between sales and corporate marketing to support multi-lines sales across all lines of business and operations within the group.
"David's varied skill set includes over 20 years' experience in property and casualty insurance," says Heather McLachlin, president of Cowan Insurance Group, "and 12 years as an underwriter with a focus on traditional manufacturing, information and network technology, and the life sciences segments."
Black possesses specialized knowledge in global property and liability programs, says McLachlin, including admitted local placements and overall risk management programs crafted to meet client needs.
A graduate of the University of Windsor with an Honours Bachelor of Commerce, Black also holds CIP and RIBO designations.
Ironshore makes announcements
Ironshore International has announced the appointment of Michael Marino as Senior Vice President, Energy, for Ironshore Canada, reporting to Paul Primiani, Chairman of Ironshore Canada. (continued.)