CRESTA Secretariat gets new management | Insurance Business America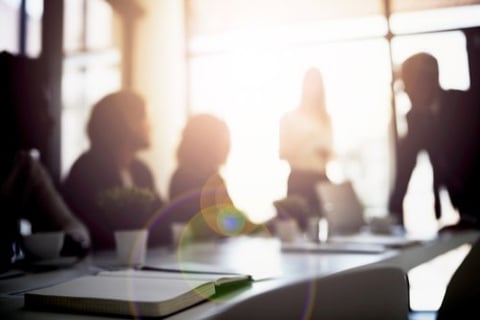 The CRESTA (Catastrophe Risk Evaluating and Standardising Target Accumulations) Secretariat is no longer managed on a rotational basis by Munich Re and Swiss Re.
The Secretariat, whose responsibilities include the maintenance of the globally accepted CRESTA zoning standards, will now be overseen by PERILS – an independent organisation based in Zurich which provides industry-wide natural catastrophe exposure and event loss data. Munich Re and Swiss Re, meanwhile, will remain involved as CRESTA advisory board members.
Established by the insurance and reinsurance industry in 1977, CRESTA is an independent body for the technical management of natural hazard coverage. Its uniform global system of risk accumulation zones is used in more than 130 countries.
"We are very pleased to be running the CRESTA Secretariat going forward," said PERILS products head Eduard Held. "CRESTA is a well-established and widely used aggregation standard in the insurance industry.
"Given PERILS' mission of increasing data availability for the benefit of the entire insurance industry, we believe that PERILS as an independent industry body is ideally suited to maintain and further develop the CRESTA standard."
Peter Hausmann, head of property & engineering solutions at Swiss Re, concurs and described PERILS as "ideally placed" to take over the management role, saying he is fully confident that the initiative is in safe hands.
"We hand over the responsibility for managing the CRESTA Secretariat to PERILS after more than 40 years of maintaining the global system," noted Hausmann. "The rise of digitalisation and the increasing importance of data standards are helping further elevate the importance of the CRESTA system."
Munich Re's Andreas Siebert, meanwhile, believes that the initiative's success in helping standardise catastrophe exposure data reflects both the immense work and dedication of all those involved.
"PERILS has a full understanding of the valuable function that the CRESTA system plays in the effective transfer and modelling of risk and will now take this initiative forward," said the exposure analytics head.