Cyber insurance a huge growth opportunity for brokers | Insurance Business America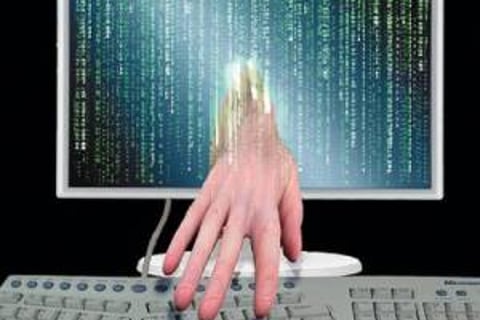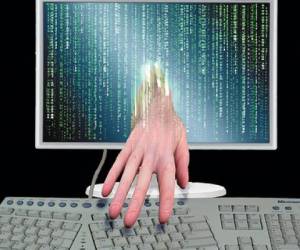 Selling cyber insurance is a huge growth opportunity for brokers right now, and a policy coverage that brokers may consider purchasing themselves.
Cyber coverage is still a relatively new form of insurance, and so the pricing for the product is currently very competitive in the Canadian marketplace, said Gary Hirst, national director of Burns & Wilcox Canada.
Insurance companies have kept pricing for the product low in part to help promote the public profile – and therefore take-up – of the product, making it easier for brokers to sell. "It's almost a case of sell low, buy high," Hirst quipped.
A
Marsh
Canada report pegged cyber insurance as a growing segment in Canada. "Throughout 2012, a growing number of companies were looking for standalone cyber/privacy coverage, and this trend is expected to continue in 2013."
Fox Business reported that cyber insurance is currently a $1-billion industry in North America. David Derigiotis, assistant vice president with Burns & Wilcox, indicated the product has experienced "double-digit growth" year over year.
An emerging issue may provide brokers yet another new angle for selling the product. (continued)