Daily Market Update - January 27, 2015 | Insurance Business America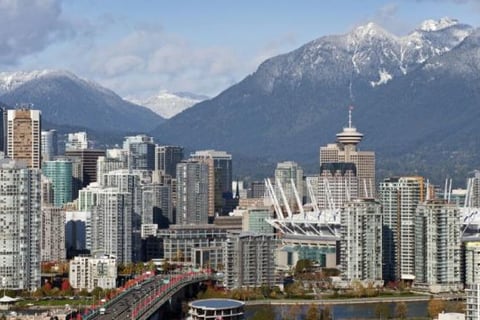 Businesses prepare for snowstorm
The north eastern corridor of the US is in lockdown with a state of emergency declared due to the fierce snow storm making conditions extremely hazardous. The storm is being called the worst in history with the potential for some areas to be paralyzed for days. The situation brings into focus the need for businesses to have plans in place for extreme weather conditions and to assess how the business can operate in the circumstances. The potential for property damage is one part of the story but there may be other risks to consider including loss of business. As part of the risk assessment businesses should consider what processes can be operated remotely, for example can telephones be diverted elsewhere and are employees able to access essential applications from their homes? Power outages can mean that remote access plans become invalid or that other equipment stops working unless back-up power supplies are installed. Procedures for communicating with staff and customers should also be put in place so that if all else fails you are still able to keep those that rely on you informed.

Hacking group claims it took down Facebook
A cyber attack group known as the Lizard Squad have claimed responsibility for an outage of Facebook and Instagram in the early hours of this morning. Both sites and mobile apps were offline for around an hour but Facebook has denied that hackers were behind the loss of service and blamed the implementation of new systems. The Lizard Squad has also said it was behind the hack of Malaysian Airlines website over the weekend. Cyber security experts are unsure as to whether then Facebook issue was an attack or not but the company was clearly keen to reassure users that their data was safe.

Climate change doubles the risk of extreme weather
A new report warns that a weather phenomenon in the Pacific will be up to twice as bad creating extreme weather conditions for parts of the world. The study claims that the US will become more prone to drought while western Pacific areas will suffer from greater floods. The weather system known as El Nina is relatively uncommon, occurring once every 23 years currently, but the sophisticated modelling behind the report reveals that they will eventually occur every 13 years. As they generally follow El Nino it could mean swings between extreme dry and extreme wet weather. The study, which involved teams from the UK, Australia, US, China and Peru has given scientists greater understanding of the connection between global warming and extreme weather systems.